Jesuit Identity and Mission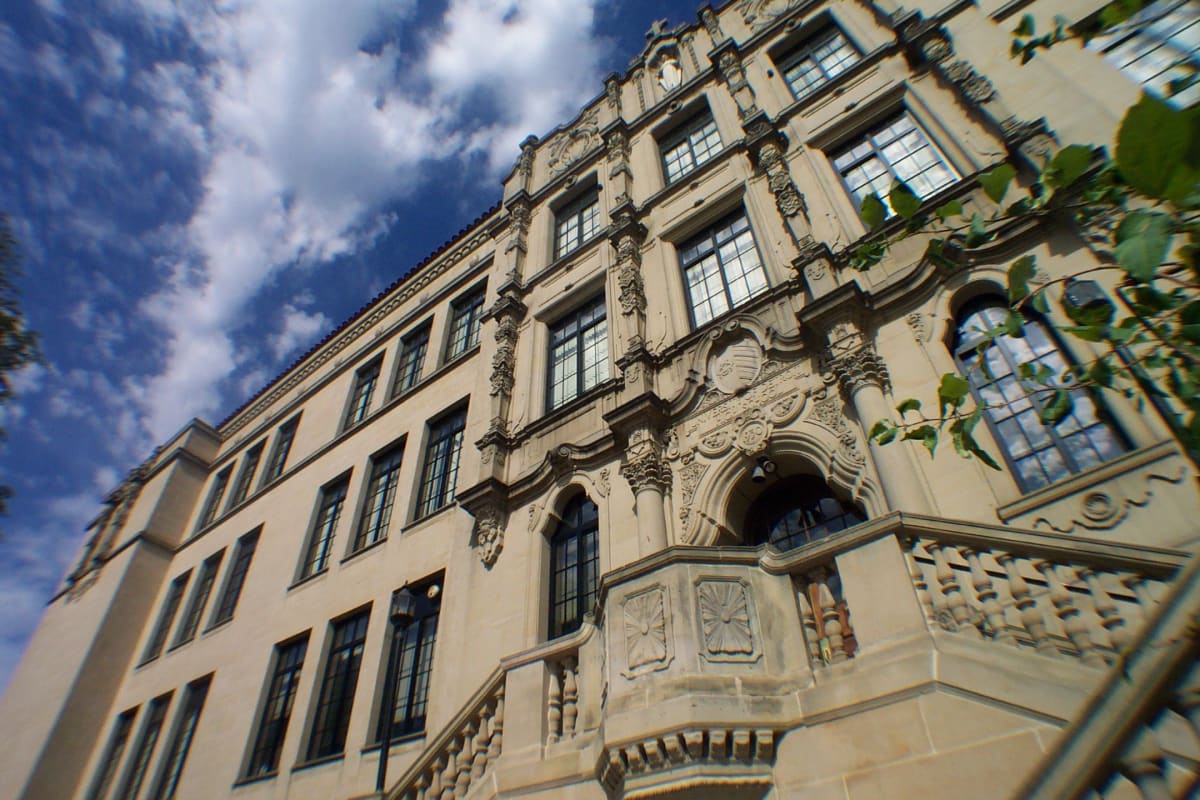 Our Mission in Detroit since 1877
U of D Jesuit has been in the City of Detroit since 1877. In 1976, after a process of consultation and discernment, U of D Jesuit decided to remain within the City of Detroit, at our current location. With this decision, the school made a conscious choice to committing itself to diversity (racial, religious and socio-economic) and to serving the entire metropolitan region. As part of the Jesuit mission, our Strategic Plan recognizes our commitment to those who are less privileged, to diversity, and to our home in Detroit.
The Mission Statement of U of D Jesuit
University of Detroit Jesuit High School and Academy is committed to providing the highest quality Jesuit Catholic college preparatory education for young men throughout metropolitan Detroit. University of Detroit Jesuit, in collaboration with parents, will challenge its students to go beyond academic excellence, to be reflective, to be committed to the service of faith and promotion of justice, and to be Men for Others.
The Jesuit Experience. More than an Education.